ABOUT US
At RoyalSwing, our aim is to be at your service providing a perfect support delivery to the people that are most important to our brand. We do this by being promptly active 24 x 7, to improve our customer's lives in a way that enhances their perception of your locality.
Turning routine requests into memorable experiences makes us different from the rest. Our highly trained support team delivers professional and personal assistance to meet our clients' business and customer's lifestyle needs – from the day-to-day to the extraordinary needs. And they do this using our proprietary Active Service Assistance and our web-portal technology designed to get your recidents or customers what they want, when they want it, assisted by highly detailed profiling and interactive techniques.
The service menu, drawn from our dedicated expirienced team, is nearly limitless. As long as the request is legal, ethical, and well-intentioned, our Concierges will make it happen using our myriad tools and their own creativity and flair.
Most important, our professionals use their training and technology to get to know our clients and customers personally. This allows us to make important, unique and note worthy differences in their lives – differences that reflect positively on you and your established locality.
What do we do at RoyalSwing?
Considering the basic needs and requirements of our customers, we have developed a model and work technique to fullfil all the essential neccesities of our customer.
We are availing the top notch services at their doorsteps with just a single call.
Our Premium Facility Support services provides endless reliability & trust toward customers.
We provide assistance against major errands which most of us do not know, How to get it done?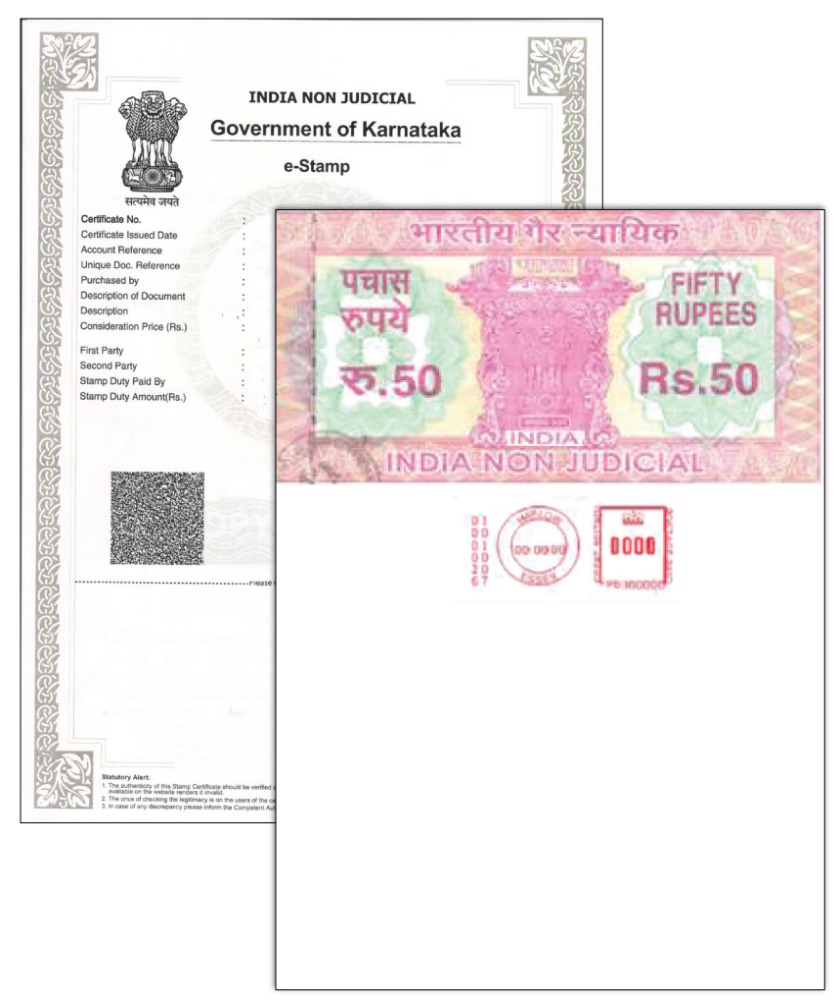 Experts in E-Stamping & Franking Services